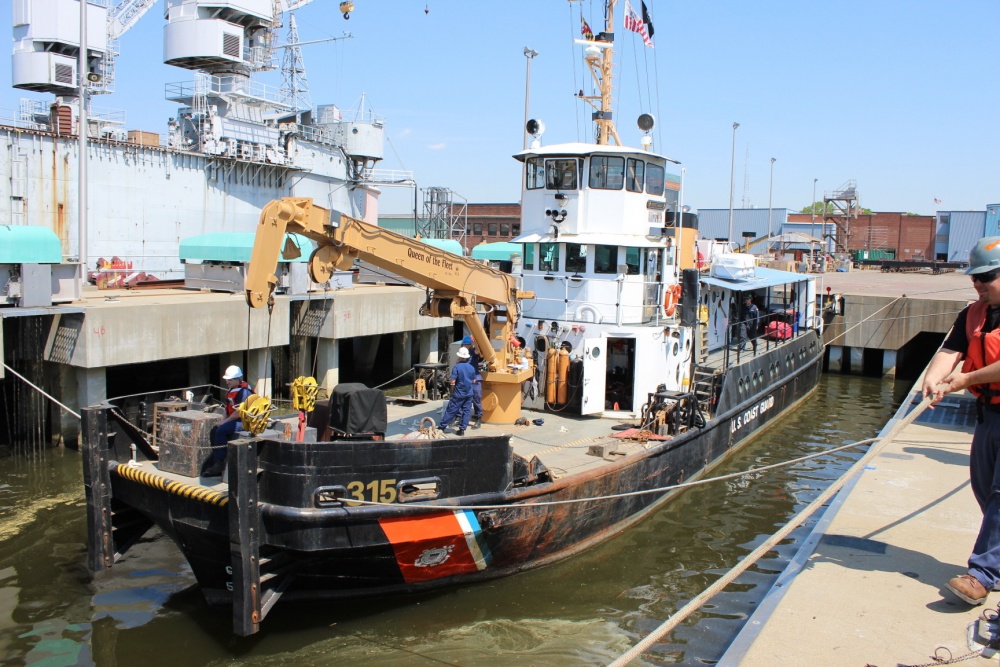 My first column with the Marine News constellation of trade magazines! The Maritime Commerce Cutter fleet is due for an upgrade–and the entire class will be the Coast Guard's primary inland representative as America's waterways undergo both an economic renaissance and enormous technical change.
These boats are unglamorous, and, while they need to be made to support the rough work of tending to America's constellation of navigational aids, they also need to be able to support advanced–likely uncrewed–technology and contribute to a range of disaster and emergency response missions.
Riverine disaster response needs to be able to get to the area of need and then stay there for awhile. A little bit of research show that many riverine challenges take weeks to fully resolve or stabilize. So while these new cutters don't need to be fast, they need to be agile enough to get to a problem area and then have the staying power to stick around and help support on-scene command and control. Sure, a lot can be done from shore, but sometimes having a on-water command-and-control node is really useful.
As I tell everybody, buoys are just unscrewed platforms that lack engines, and when you start looking at these platforms as unmanned platform tenders, then you can start identifying new work areas or mods that may be helpful as technology moves forward.