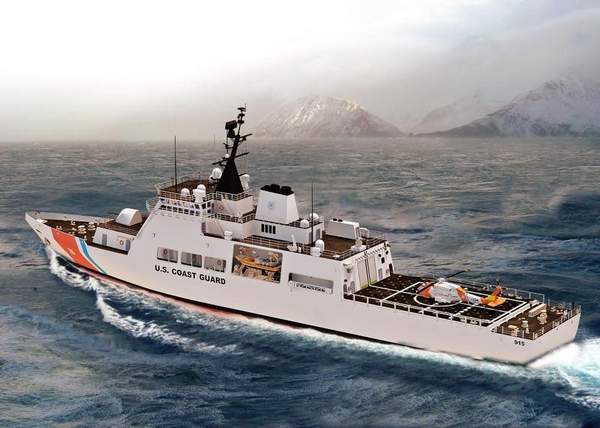 Here's the link.
Yesterday, Roger Wicker introduced a big Coast Guard funding bill. That's great news, but the legislation itself is largely a bundle of other much-needed Coast Guard funding proposals that, after getting introduced years ago, never saw the light of day. It'll join a raft of other USCG funding proposals that are working their way through the current session of Congress, so the Bill's ultimate fate–and it's overall influence–has yet to be determined.
Everything Wicker proposes is good for the Coast Guard; we've seen most of it before. But my sense, out of all of it, the best new innovation here is likely Wicker's offer to fund a new round of Coast Guard strategic planning.
Coast Guard funding is popular, bipartisan, and much needed. It's time to bring this stuff to the floor and have an up-or-down vote on it.