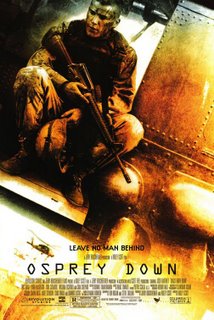 News is sketchy, but reports say that a CV-22 went down in Afghanistan.  Four are reportedly dead, many reportedly injured.  Cause unknown.
CV-22s have been the quiet, successful side of the MV-22 story.  Whenever anything looked bad for the Marines' MV-22, the Air Force CV-22s were out there doing good things.
This is, of cour
se, bad news for the tiltrotor.  At a minimum, this mishap is going to dampen down any push for a VIP or Whitehouse tiltrotor.
With only four dying…it could have been worse.  Details will come in, and, of course, crashes in combat do happen.  Maybe, just maybe, the safety features engineered into this thing actually worked better than many expected.
But maybe, just maybe, the altitude issues and maintenance challenges are coming back to haunt this too-complex-for-the-job platform.
We'll see.  Hopefully the powers that be will be forthright about this mishap and do a solid investigation.  At the moment, that's the best thing supporters of this program can do.