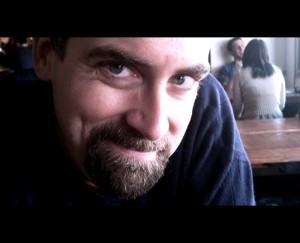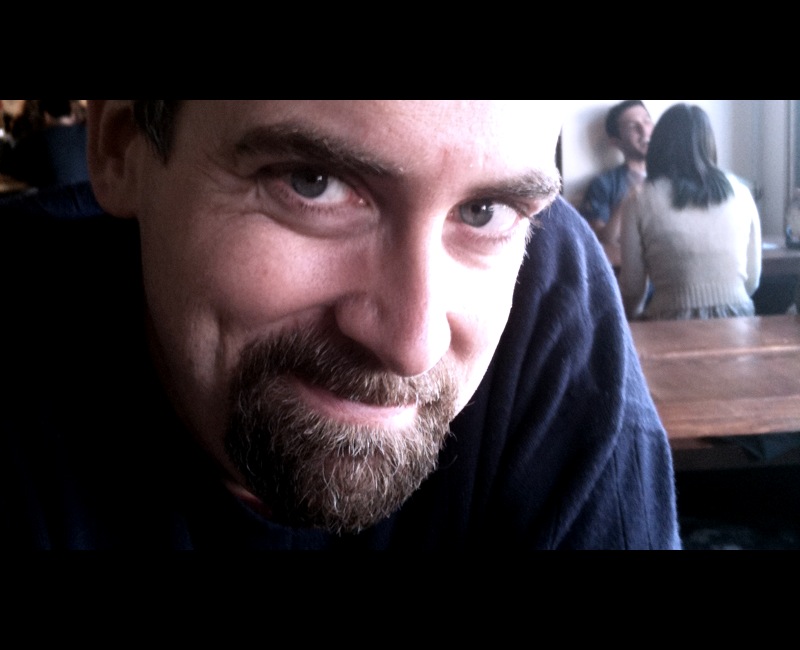 So Navy Times scribe Phil Ewing sat down with me the other day to discuss blogging, the ex-USS Iowa, naval history and blogging. The result was a Scoop Deck interview, entitled "Hanging' with Dr. Hooper". If you want to know why I do this, go pay Scoop Deck a visit.
In the interview, we discussed how blogging has become a means to for new defense policy/national security talent to emerge.  Having the trillion-dollar defense industry tied to three or four oft-quoted defense commentators is not healthy.  The community needs a more voices–whose views are not compromised by where they're getting their paycheck.
In the interview, I threw down a marker for those big-league defense commentators:
"…what I'd like to sort of try and be is the anti-Loren Thompson. Loren is a great source, a smart person, but he's become so ensnared in his competing interests, it's difficult to take him credibly [a good example is here]."
Uh…can you hear me now, Loren?  Or are you at the beach?
(To be honest, I've been Loren bashing a long time–back before it was cool to do so.  Here's some coverage of Loren contradicting himself on the LCS back in September 16, 2009 and Loren doing a ex-SECNAV Winter apologia from early 2008.  In my mind, good, solid debate makes for better strategies and better weapons…but when paid flacks enter the public sphere they, more often than not, protect errors and work to sustain mistakes.)
In the interview, I also discussed my political views.  I'm a Democrat.  Why bring that up?  Why is that important?  Well, look, I think the Progressive community has–for better or worse–refused to focus on national security.  And, as far as issues go, the Progressive comm
unity has a very full dance card already.  Adding another is, well, tough.
And while there are plenty of  talented progressive national security experts out there, the rank and
file political folks (the people pounding doors in neighborhoods) are not well versed in defense issues.  Progressive national security expertise needs highlighting, frankly.  It's bad for the country to cede national defense matters to one ideological view or single party.  Debate over national security policy is a good thing, and, in that regard, an informed, defense-literate electorate makes the nation stronger.
In the interview I pushed back on the choke-hold Washington, DC holds on defense policy debates.  That's normal–DC is the center of gravity, where the decision-makers live. But over-centralization leads to group-think and limits input.  So, in my mind, it's good to build and maintain separate, independent centers of defense policy expertise.
Let's put it this way.  San Francisco isn't exactly synonymous with defense expertise–but it's growing–from scratch–a community of defense policy people:
"…doing it out here in San Francisco has been great. There's a lot of enthusiasm for this. We're starting to build a policy community where there wasn't one. We've got Kyle Mizokami, he's blogging about the Japanese navy and the Japanese self defense force; we have Christopher Albon [note: when he's not off doing thesis research in Africa]. It's neat to build a competing center to provide a little bit of a a reality check on the Beltway bloggers, so to speak."
San Francisco doesn't have a critical mass of defense policy expertise available–yet.  But in a few years, who knows?  Wait and see…
Finally, well, we discussed civil-military communication.  Though the military has made enormous progress in engaging, it still has a way to go:
"…When the military loses its ability to communicate itself and its ideas in a patient way, that's disturbing. That weakens the very fabric of our nation. It's tremendously important for the military to learn how to engage and explain itself to its citizens. In this era of complex weapons, of projects, of complex strategies, it really needs to go the extra mile and tell its message. Anything I can do in that regard, I feel like, is time well spent…"