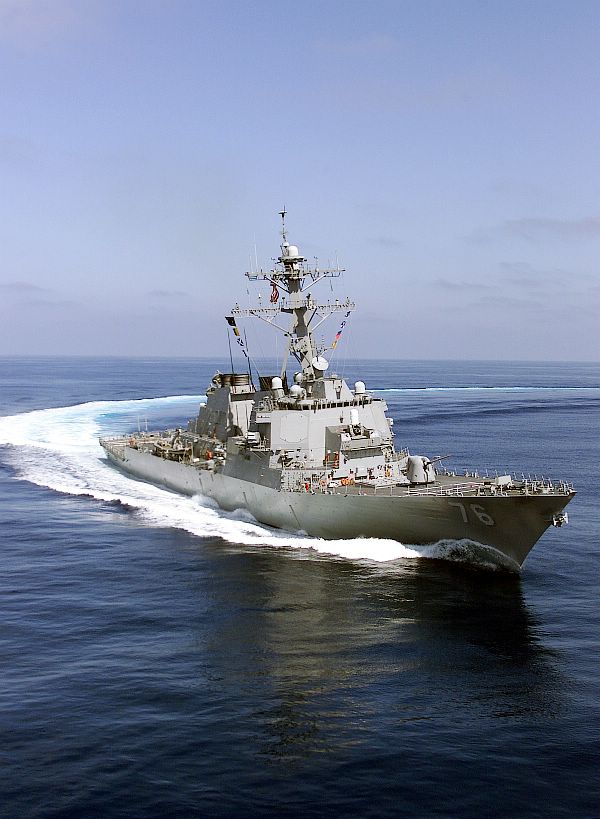 I had the opportunity to exchange a few emails with the Times Record's indefatigable BIW scribe, Kathleen O'Brien, last week on a story "Strike, Pandemic Further Delay Production at Bath Shipyard". In light of the strike and COVID-19, Bath is more than a year behind schedule. The locals, of course, are concerned about the implications of the delay.
While delay is bad, I was somewhat sanguine about the situation:
Navy analysts agreed a delay of any caliber isn't good, but Craig Hooper, a national security consultant who writes about Naval affairs, said BIW has trudged through more daunting schedule delays. For example, BIW's first Zumwalt-class destroyer was delivered in 2016, a full two years after its original expected delivery date. Because of this, he said he doesn't think "a yearlong delay is a dire threat to the future of the yard."
That isn't an argument to let the Yard get away with delay. BIW and their workforce will need to come together to find creative solutions as they work to recover schedule on their multi-year production backlog. And I presume that Bath, being a responsible shipyard operator, accounted for such contingencies in their contract, and that the contract they signed for the work protects the shipyard–and the shipyard workers–as much as possible during a delay. But, that said,
"BIW and their workforce will need to come together to find creative solutions as they work to recover the schedule on their multi-year production backlog," said Hooper. "It will be up to the workers and management to figure out a way to make lemonade out of lemons here."
The state could also help by helping helping build-out a trades-oriented training system–like Alabama and Mississippi did for their shipbuilding community. But…given Maine's response to date, I just don't think shipbuilding is a real priority for the cash-strapped state.
I doubt the delay–or a ponying up for a re-baselining of existing contracts–is a catastrophe. In fact, if production is not too far along with Bath's Flight III destroyer, a delay might be really helpful for both Bath and the Navy to reduce risk around their Flight III destroyer contracts. Let Huntington Ingalls–the builder of the first Flight III–absorb the risk and get a better sense of whatever lessons-learned the Navy obtains in the year-long delay.
But, ultimately, for General Dynamics, destroyer production is a sideshow. Right now, the only thing that matters to the company is the Columbia class ballistic missile submarine program.
That is both a risk and an opportunity for BIW's workers and management.
If Bath's problems rise to a level where those problems put General Dynamics' sub business at risk, the yard will either be sold or spun off. But, if the yard gets back on a positive trajectory and keeps the Navy happy, General Dynamics corporate may give the yard a little more leeway in the yard's bottom line or in funding requests for capital investment than the company might if the Columbia class was not underway.